We are happy to invite you to the HPC User Meeting on October 26, 2023. Note that this course is a directly before the HPC Crash Course on October 26, 2023.
Date, Location & Schedule
October 26th, 2023, 10:00-11:00 (on-site, Charité Campus Mitte, CCCC, Invalidenstr. 80, Seminar Room in Level 3 Hörsaal Pathologie, Virchowweg 15)
10:00-11:00 User Meeting, see Agenda below
11:00-11:30 Coffee Break
11:30-13:00 HPC Crash Course, part 1 see details here
13:00-13:45 Lunch Break (some snacks will be provided)
13:45-16:00 HPC Crash Course, part 2 see details here
User Meeting Agenda 10:00-11:00
Welcome
Overview Cluster Resources
New Tier 1 & Tier 2 Storage
New Access and Resource Policies
New HPC Access Tool
Feedback and Discussion
Should I Attend?
The HPC User Meeting is aimed at users of the HPC system as well as PIs / group leaders whose group members are on the HPC system.
We highly recommend that each lab/group using the HPC system sends at least one person to the one hour user meeting.
If you want to learn more about using the HPC system, please consider visiting both the user meeting and HPC Crash Course on the same day.
RSVP
Registration is required. Please register using the following link by October 12 (the earlier the better)
If you plan to participate the crash course as well, please register for the course only. See here for more information: HPC Crash Course on October 26, 2023.
Change Of Location
Because of the high number of registrations, we had to change the location to a larger room. The new location is:
Hörsaal Pathologie
Virchowweg 15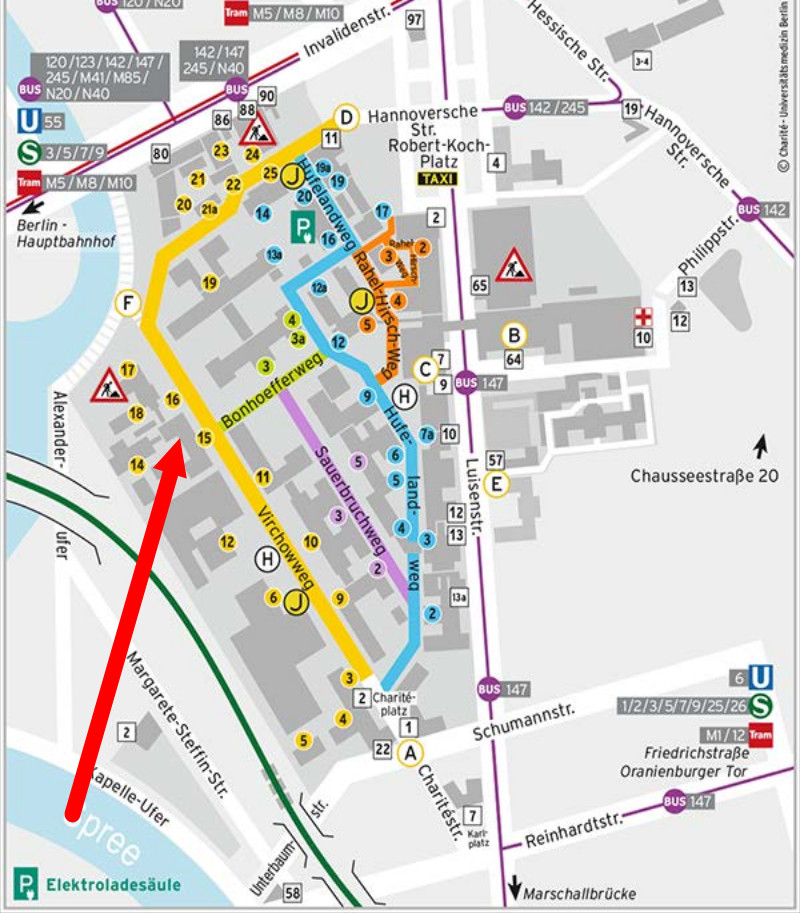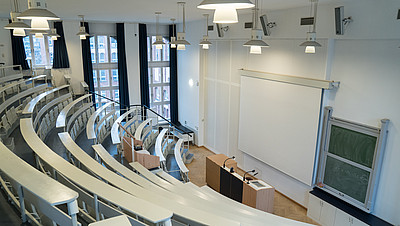 Please read the following notes:
The chairs in the auditorium are not very comfortable; consider bringing a seat cushion.
We have a large number of registrations but we will still try to keep the course interactive. Bring your laptop, ensure that you have access to WiFi, and via Charite/MDC VPN to the HPC system (and you have a login on the system itself).
There will be a coffee break and cold/finger food lunch break. We regret that we cannot cater to all dietary restrictions, so please plan accordingly.
While we have some catering, consider bringing a water bottle as the facilities in the building are limited.
We will try to answer your questions sent to cubi-teaching@charite.de.
Last modified: Oct 13, 2023